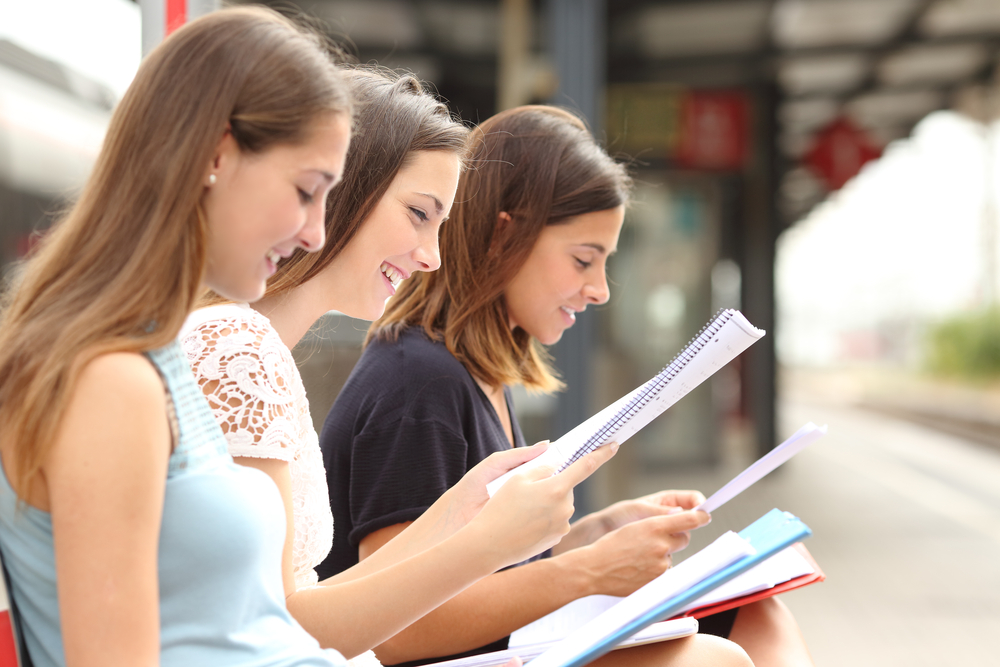 Your corporate speaking or training engagement with QRisk will change young peoples lives outside of your organisation and they will have you to thank for it - Read on and contact us today for more of the why and how.
You-Me-We
Welcome to our Corporate Special Offer page. To celebrate our new site we are offering up something we think is "a bit special" for all speaking and training engagements but the gift is yours. Its part of our You-Me-We project.
What does the client get
You get exactly what you were seeking in terms of a entertaining keynote presentation, conference speaker or training program but with an added bonus. You get the satisfaction that through this engagement you have given life skills to a bunch of young people which they would not have got otherwise. Its a win - win offer. It's You-Me-We empowering your staff and young people.
You get value out of your training budget with your people coming away inspired and with real skills but the greater value is what gets paid forward.
Check out our keynote page and our training page for the detail on how we can help your organisation and your people. Check out our Off the shelf keynote topics here.
Call us directly on 021 2010871 to discuss or email us using the link below.
interested in the safety, resilience & security of your staff
We can help you with that and at the same time your training day or speaking event will provide young people within your community with life skill training that they would not have got otherwise. And they will have you to thank for it.
Students from a South Auckland School benefit from free life skills training thanks to this 2018 Air NZ presentation. Come and join us and deliver the same to your local community. It costs no more but the rewards for young people are invaluable and you become the enabler !
Love the idea but I'm not the training manager
If you love what we are doing for people safety and resilience in the workplace and through that, empowering young people but you are not the person in charge of training facilitation? No problem, simply connect us with the right person and if we are aligned in thinking and get the opportunity to bring our expertise into your business then you will receive a special QRisk gift pack valued at over $100. Thats nice !
Why do you pay it forward
We have some unique skills and stories to pass on to young people. These are life skills around situational awareness and making better decisions - at work, in travel, in life. In the global space of #metoo, we want to empower young people with skills that means #notme at a personal level and #notus at a group level.
It's our way of paying it forward and you get the thanks. The students will be writing to your business with their thanks and appreciation. You won't know it at the time - but at some point in the future some young persons life is changed for the better, for the decisions they have made, because of the QTraining they received, and you helped make that so.
Be the champion of change. Contact us today to see if we are the right fit for your business.
How does it work
Simple, if you were planning on some corporate training or a keynote presentation or a speaker for your upcoming xmas function, then give us a call. You wont pay a dollar more for our services but you do get the gift.
We then take a decent amount of that fee (up to 40%) and pay it forward to a school that you choose. We then make the approach to that school and in consultation with school leaders, tailor the right course or presentations for those students. You can check out what we offer at our QTraining web site.
Part of the delivery will include acknowledgement and appreciation back to the business that engaged us for the presentation. A handwritten letter framed up on the reception wall perhaps ?
Your decision to get us along to your next training day or keynote event will have an impact on some young peoples lives in your community. Thats powerful. Lets discuss
We can do this because we are a small bespoke consultancy and training company with a passion for providing skills to young people as they navigate their way through a changing world. But remember we are just the conduit of expertise - its you who they will thank. You are the enabler.