Keynote speaker for Corporate events
Need an inspirational keynote speaker for your corporate event?
Be entertained and learn through Paul's powerful storytelling and authentic honesty. His global experiences enable him to deliver candid, genuine presentations designed to truly reach your team.
"Great presentation, all the feedback I got was very positive. The content was awesome" - Jacen Neale, Manager Vulcan Steel - Sanctuary Cove H&S presentation Queensland August 2019

"The messages came across stronger. Feedback from our delegates was that he was not only the best presenter but also one of the nicest people to engage with" NZ Realtors Network 2019 - Delivering a Keynote on Trust & Confidence

"I was very appreciative of the guest speaker Paul Walsh. I didn't think you could trump last years speaker but wow, I mean just wow" - Air New Zealand Health & Safety Rep 2018
Engaging Keynote presentations
Paul's background is in high-risk operations, conflict zones and global adventures. As a sniper and assault team leader in the NZ Police Special Tactics Group (STG), and as an international security operative, Paul has lead people through critical incidents where lives were at stake, and decisions needed to be made quickly. 'Collaborate in peace, lead in crisis,' is his operational mantra.
His extraordinary career has taken him from conflict in the Solomon Islands, to a war zone in Afghanistan, to being on tour with Metallica in South America. Add to that being imprisoned in Africa and having coffee in the Christchurch Cathedral Café on February 22, 2011, and you've got a whole lot of surprisingly relatable life experiences for your team to learn from.
If you're looking for a speaker on topics such as Personal Resilience, Leadership in Crisis, Team Development, Creating a Positive Team Culture, or Taking Responsibility in Health & Safety, then you've found him. Paul is an inspirational keynote speaker more than capable of integrating your personal deliverables into his global backstory.
Entertain and Educate
Paul will weave your key points into a strong narrative by drawing on his own experiences. His themes include (but are not limited to!):
· Teamwork and Mate-Ship – a small isolated team working to save lives & rebuild communities in the face of conflict
· Building Resilience - learn about amazing stories of survival and resilience from a village in East Timor
· Coping in a Crisis – direct experiences from his own episode of banged up abroad in a Tanzanian jail
· Having Clarity of Purpose – planning and executing a hostage rescue in minutes. Leadership in crisis situations
· Doing the Right Thing – challenging the status quo when lives are a stake. Tip: Put people first.
Keen to empower your staff, inspire and motivate your team, and make great things happen in your organisation? Contact us and we will bring an extraordinary and inspiring keynote to your day.
HILARIOUS - AUTHENTIC - Global - THOUGHT PROVOKING Inspirational speaker
"The easiest way to see if I am the right fit for your gig is to meet & greet, have coffee, and within minutes we'll both know if we're a match for your function. Cheers" Paul Walsh
Challenge your team | Challenge your thinking |make change happen
There is a story as to why this picture is called "not the four seasons hotel" - Learn more from this adventure. Our H&S talks , to being involved in a helicopter crash in this part of the world - not ideal but plenty to learn.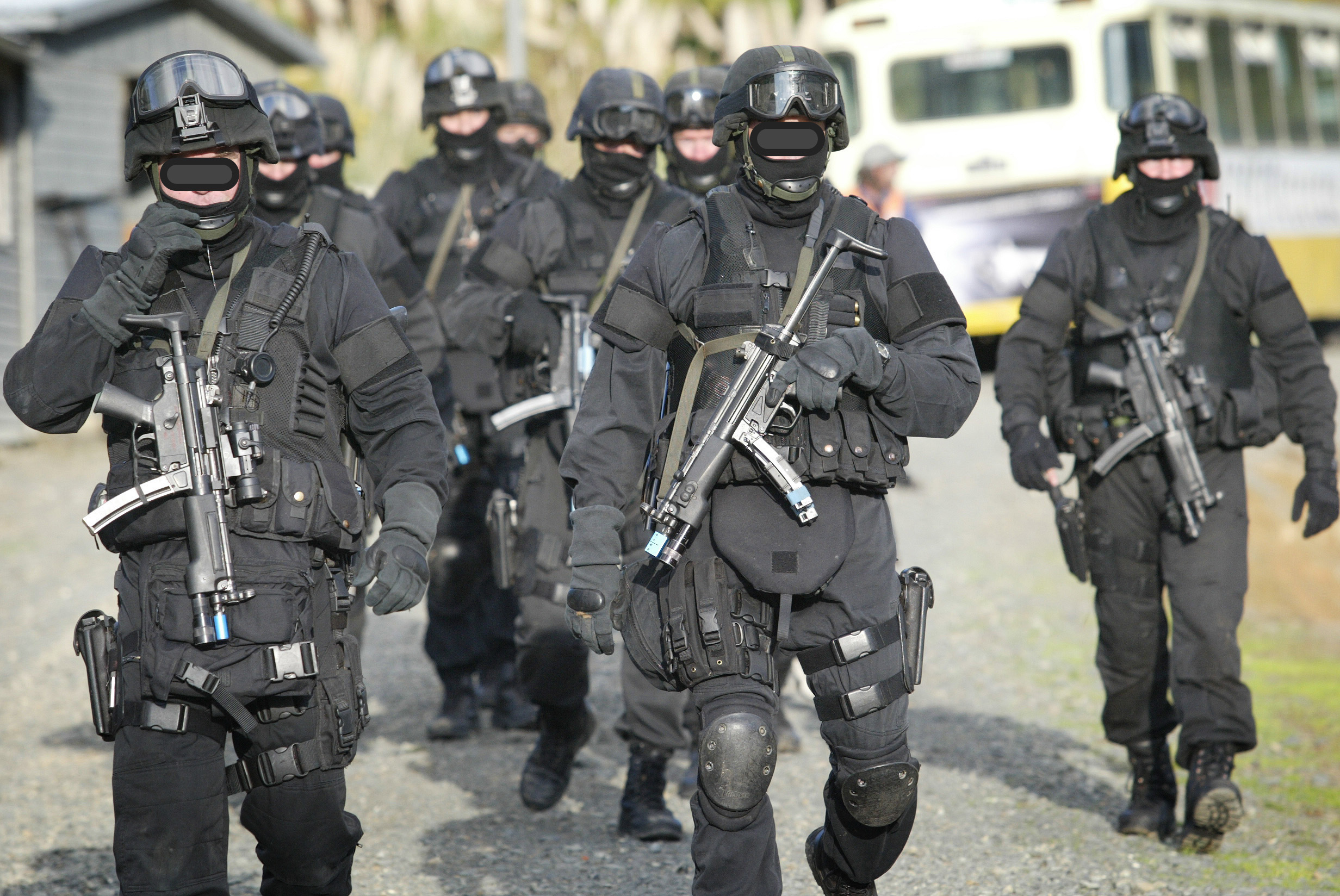 Is there any more important trait than trust and confidence.
It's a foundation pillar of special operations teams, high performance sports teams, successful business and in life.
Come and hear some of the fascinating back story that brings the importance of trust and confidence to life. It's a keynote presentation on its own to lift and influence your team
Motivate with a tailored presentation
Paul tailors his stories for keynote speeches for businesses, after dinner presentations, corporate training sessions and Health & Safety forums.
Paul is humorous, warm and relatable – peppered with a good pinch of grit. Above all, he is a dedicated inspirational speaker, ensuring his audience is engaged and connected. At the same time, you will be empowering young people's lives through our You-Me-We project.
Contact Paul for a no obligation meeting to discuss your needs and to create a bespoke experience that meets your organisation's objectives.
Hard Hat and the amazing story of his village
Resilience in the face of a massacre . This is an incredible story of survival that everyone can learn from. Resilience in the face of adversity
Learn about this hostage rescue
Baby Kahu, snatched from the streets of Wellington. A ten day hostage drama and a 3 million ransom. A story that gripped the nation. Hear how it all ends and the lessons that can apply to successful business team development
We can all learn from these kids
No food readily available here. These kids are actually hunting for birds to have on the dinner table. Amazing kids with big smiles who suffered so much
lets build the keynote together
We want your training day or corporate event to be successful. If Paul is coming to speak then he has a vested interest in making it great. The first part of the engagement is to focus in on what you want from having us as your motivational or keynote speaker. Through this discussion we can pick the stories that really hit the target. There's plenty to choose from, so let's get together and help build your day and smash it out of the park!