VIP Protection
What is close protection
Close protection is the more formal name or phrase given to providing people or organisations with bodyguard services. Services that safeguard people and their families where required, due to a real or perceived risk.
That risk may exist for a number of reasons and the risk may be temporary or permanent and as such the delivery of close protection services maybe short term or as in the case of heads of state be required on a full time basis.
The need for VIP or executive close protection is therefore risk based. And at QRisk that's exactly how we approach every requirement for our VIP close protection services (or bodyguard services). Examine the risk and provide the client with pragmatic solutions.
The role can involve 24 hour support, literally being on the clients shoulder and co located at the home or accomodation or it can be event specific at a function where protesters are expected is a common example. Again it is risked based and the need and type of close protection is based on that risk.
vip & executive close protection
Whether your close protection requirement is within New Zealand, Australia or further abroad we have the expertise to provide you with a level of service that is on par with diplomatic and military protection because your team will come from this same highly trained group of operators. Your group of VIPS are in good hands.
Regardless of country and scope of operation we provide you with the ability to concentrate on your business whilst the high level risk mitigation around your security is being effectively managed.
We can provide you a complete tailored security package to meet your needs,
Pre operational planning

Critical incident management

Advance team deployment

Route reconnaissance

Personal protection officers

Complete close protection team

Security trained motorcade drivers

VIP vehicles

Medic support
We have successfully looked after clients from the entertainment industry, to political figures, to high profile individuals who demand the best in close protection security for themselves and their family in many countries around the world. We are ready to do the same for you. Contact us today for that initial conversation.
,
The team we put on your VIP protection assignment will be highly trained and come from the top tier of operators. Client trust is essential in executive protection and that trust is built on the pedigree of the team we assign to you and your family.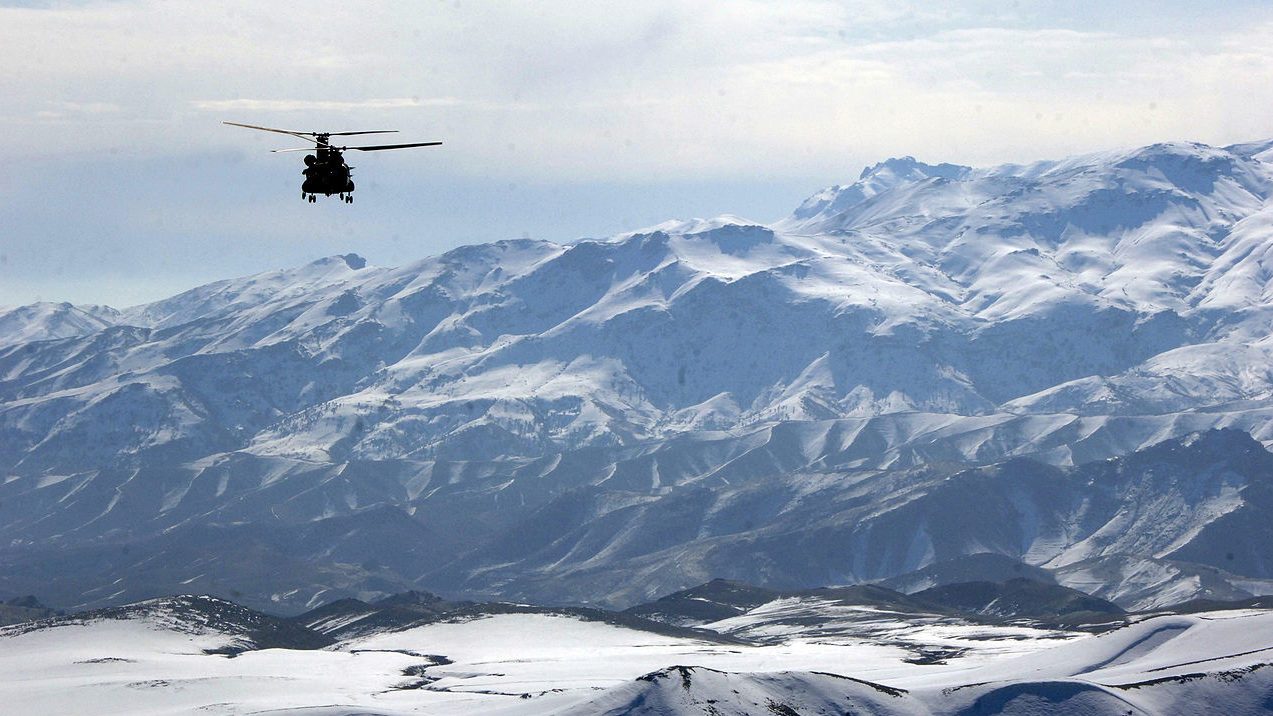 International executive protection
Traveling off shore but have some safety and security concerns. No problem, lets have a chat and discuss your international VIP and executive protection requirements. Regardless of destination we can support your endeavors by taking care of the close protection needs for you and your team. (hindu kush range Afghanistan pictured)